I'm glad that you are here to know more about our blog.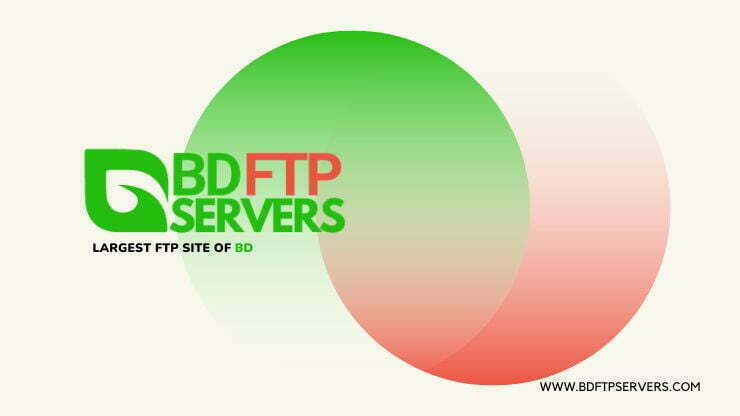 Our blog BD FTP Servers shares all the (ISP) Internet Service Provider's FTP site addresses.
Why started BD FTP Servers.com
I saw many peoples around me often ask people, What is the X company's FTP server?
Sometimes they get their answer and sometimes not. So, I thought why not create a blog on this topic!!! Which will cover all related stuff regarding the FTP servers & BDIX servers as well.
---
How did the journey start?
For solving the problem, my journey begins from here.
I started looking here and there to find the correct info, so I can share FTP Server Links with you.
Then I started emailing the ISP. And asked to give their FTP Addresses. Luckily, I'm getting a good response.
And glad that I'm sharing verifies FTP Server Infos with you.
Also, as I am a broadband user for a long time, I already know many popular FTP Servers which I will be sharing on this blog, which will help you a lot.